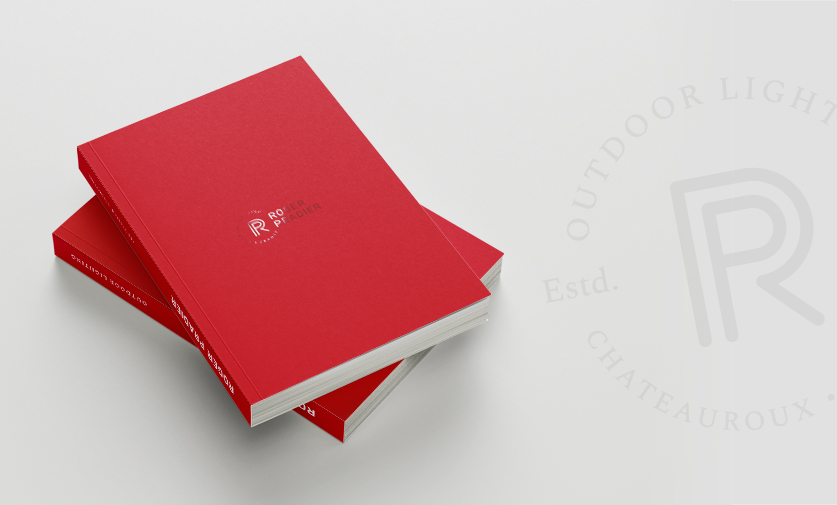 New 2022-2023 Catalogue
February 2022
The new Roger Pradier ® 2022-2023 catalogue is a precious tool for all your outdoor lighting projects!
Roger Pradier ® offers you a range of innovative lamps made in France using locally sourced materials.
All our collections are available in a wide range of finishes and all aluminium models are covered by a 25 year anti-corrosion guarantee.
Enjoy your read!